Our Job is to Fill Your Job
Delivering Quality Content
Recruit Ireland is one of Ireland's leading job platforms and trusted career advisory hubs. We offer a window into the job market for both passive and active job seekers as well as HR, talent and business leaders.
From entry to executive, we showcase job postings across all levels, all sectors, and all geographies. With expert content, authoritative advice, inside information, evolving trends and more, we bring people the pulse of the job market. From our unrivalled position inside The Irish Times media group, we are in a unique position to offer our clients the ability to target candidates from our wide-ranging audiences with hyper localised data and information at our fingertips. We can open doors and leverage the strength of The Irish Times and Irish Examiner brands, as well as tapping into our regional network to target candidates nationwide.
Grow your reach across our family of news and home brands, including The Irish Times, the Irish Examiner, BreakingNews. ie, MyHome.ie, and Irish Time Training.


Grow your reach across our family of regional brands, including Western People, Roscommon Herald, Waterford News & Star, and The Nationalist.






Grow your reach across our family of radio brands, including Beat, and WLR FM.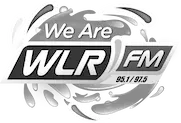 Grow your Reach
Our Audience
Promoting your jobs with Recruit Ireland allows you to win the best talent by telling your story and putting a spotlight on your jobs and your employer proposition. Target our growing national talent pool by advertising your openings across our multiple websites, targeting them to our audience of highly engaged and qualified candidates.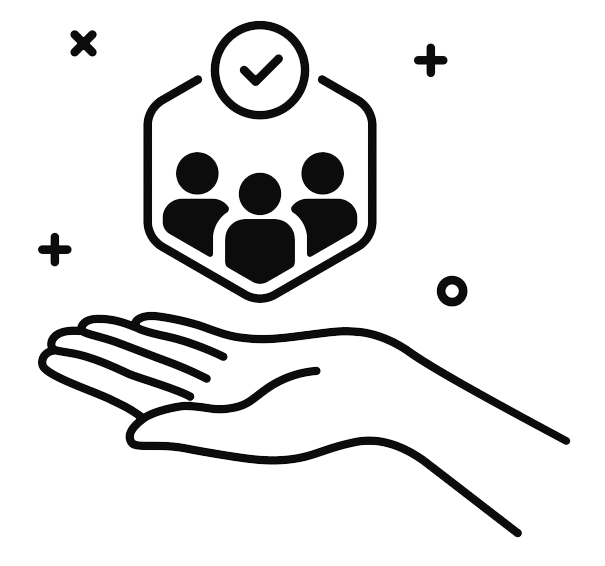 Numbers that Speak for Themselves
Top employers trust Recruit Ireland to reach top candidates
The Irish Times media group is Ireland's leading independent and trust source of news and information online. Our wide reach across our channels means that your advertisement will reach a wider network of active jobseekers.
80 million
total visitors
2 million
social media followers
3 million
newspaper readers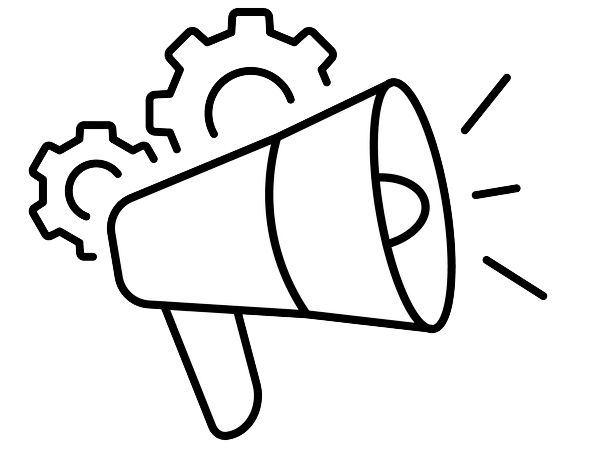 Tell Your Story
Advertise with us
As Ireland's most efficient job board, we promise cost-effectiveness, speed, accountability, and wide reach. Once a job is posted, you can expect CVs to start arriving to your inbox in a matter of hours. View how many people have seen your ad and measure how many candidates apply directly through RecruitIreland.com, and 24/7 coverage means that your job will reach a wide range of jobseekers wherever they are, whenever they are looking. Post your job, build your employer brand, and find the right candidates with Recruit Ireland. Start advertising today.
Jump on to take off
Looking for a new role? Or recruiting new talent?
People make better connections on Recruit Ireland.
Job seekers… find your perfect match with in-depth company profiles and handy career advice.
Recruiters… advertise your jobs and showcase your company across Ireland's most trusted media network !
Jump on to take off!