Summary
Looking for a career a Lidl less ordinary? Lidl Ireland is your one stop shop for an exciting journey shaped by you! At Lidl, no two days are the same and we wouldn't have it any other way. Get ready to be catapulted into retail in the fast lane because when you're expanding as fast as us, you need a team of exceptional high performers working together to drive rapid expansion and innovation.

We're always looking for motivated people who are in search of a challenge to make our stores, products and shopping experience a cut above the rest.
Our Mission
Since entering the Irish market in the year 2000 Lidl has been committed to delivering top quality products at the lowest possible prices.  OUR VISION Our vision is to make life better by providing quality food at market leading value, ensuring customer satisfaction is at the heart of everything we do.  OUR MISSION Our mission is to deliver outstanding customer satisfaction. We guarantee quality food through a rigorous product development and quality control process. We ensure market leading value by constantly optimising our efficient process. We work with business partners in sustainable relationships, contributing positively to local communities. We achieve long term success by investing in the recruitment, training and development of exceptional talent. 
Lidl photos & videos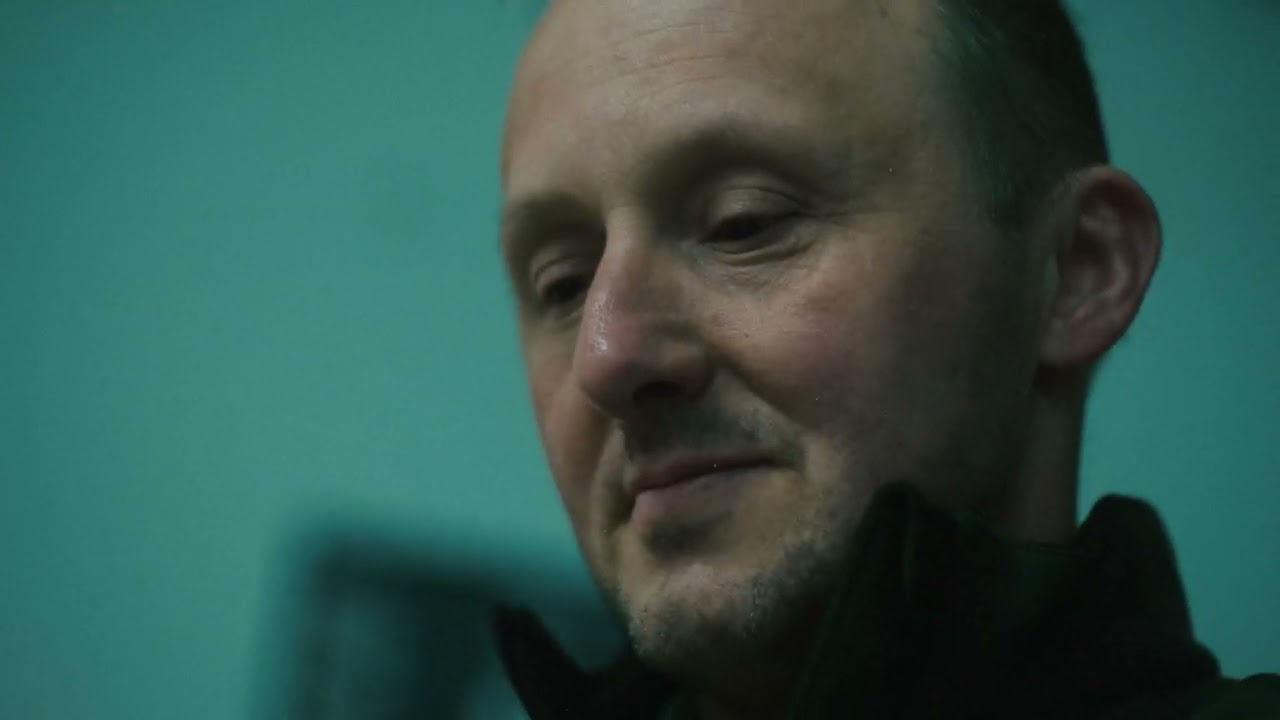 Lidl updates
Read all Lidl updates

Why Lidl's graduate programme is the fast-track to career success
Congratulations! You've been selected for Lidl's award-winning graduate programme. What happens next? Three former graduates explain it all
Read it on Irish Times

Building gender balance within the construction sector
How the women of Lidl are bringing skills and gender balance to its construction and property roles
Read it on Irish Times