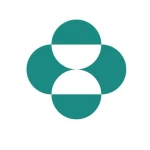 MSD
Ballydine, Clonmel, Co. Tipperary
Brinny, Inishannon, Co. Cork
Dublin Road, Carlow, Co. Carlow
Dunboyne, Meath, Co. Meath
Biotech & Red Oak North, Dublin, Co. Dublin
Summary
At MSD Ireland, we are committed to 'Inventing for Life' in all that we do, collaborating to discover new medicines that treat the world's most significant health challenges and benefit patients globally. MSD Ireland is one of the country's leading healthcare companies, having been first established here over 50 years ago.


We currently employ over 2,700 employees, across six sites in Ballydine, Co. Tipperary, Brinny, Co. Cork, Carlow Dunboyne, Co. Meath and Dublin and, in addition, operate substantial Human Health and Animal Health businesses. MSD Biotech, Dublin, began construction in 2018 and will expand MSD's current internal network of biologics drug substance manufacturing plants when full manufacturing operations begin in 2021. 

To date, we have invested  $3 billion in our Irish operations and, currently, our Irish sites manufacture approximately half of MSD's top twenty products, saving and enhancing lives in over sixty countries around the world. 

With 71,000 employees operating in more than 140 countries, you will be joining one of the world's largest pharmaceutical companies.

Our Mission
For us, diversity and inclusion are not just words - they are at the very heart of what we do and how we do it. We believe that a person will truly reach their full potential when they can bring their whole, true self to work and feel confident and supported by those around them and the organization as a whole. We acknowledge that our business is enhanced by employing people from different backgrounds, perspectives and cultures, and encouraging them to bring their fresh points of view to our work. We are also committed to ensuring that all our candidates have a positive experience throughout our selection process. Therefore, if there is any adjustment that you require, perhaps due to a disability, difference or health condition please feel welcome to send me an email or give me a call to discuss how we can best support you so you can showcase your true self and your abilities
MSD photos & videos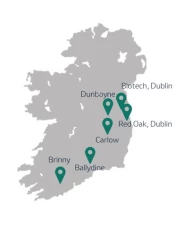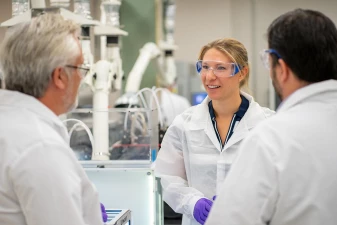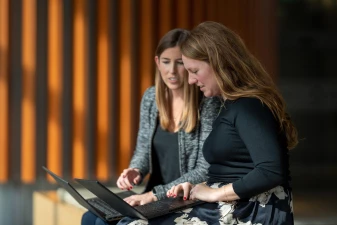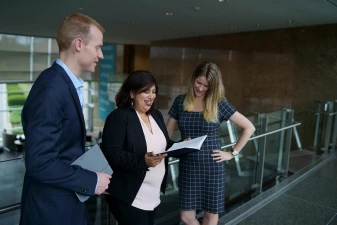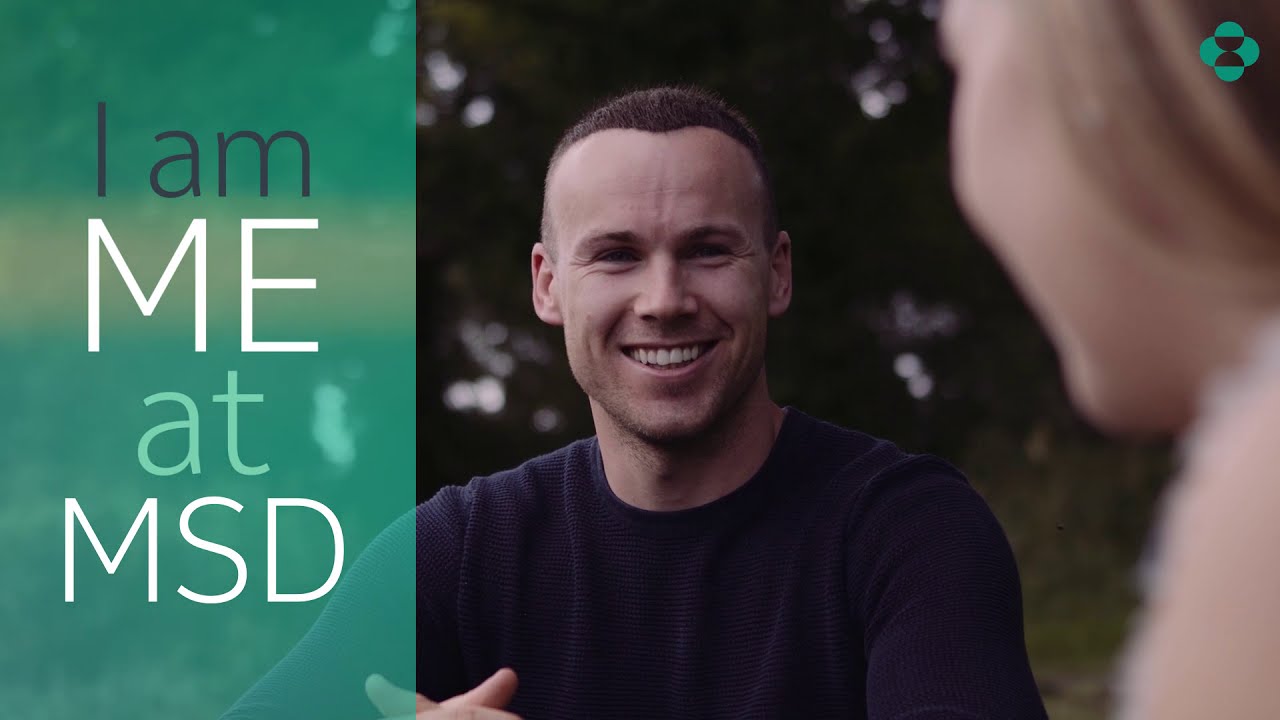 MSD updates
Read all MSD updates

Efforts to achieve equal representation in Stem continue to face challenges
Fiona Croke, global talent acquisition lead for Ireland, discusses the progress made, the road ahead and the role MSD Ireland is playing in levelling the playing field.
Read it on Irish Times

Inventing 'What's Next' from MSD Ireland to the world
Mairead McCaul, MD of MSD Ireland Human Health, outlines how the pharma company's still breaking new ground 50 years on from setting up in Ireland
Read it on Irish Examiner

MSD announces 100 new jobs at Carlow site | BreakingNews.ie
MSD Ireland has announced the creation of over 100 new jobs in Carlow as part of the company's push to increase global manufacturing capabilities of its medicines and vaccines
Read it on BreakingNews.ie